Sunday, July 30th, 2006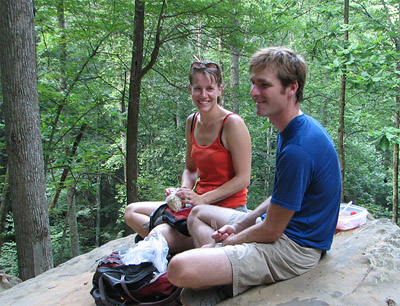 Jeff and Sarah. Jeff is Joshua's cousin; their moms are identical twins and they spent a lot of time together growing up. Jeff has some interesting stories to tell about Joshua and vice versa. I think Sarah was mildly alarmed.
Ezra (left) and Miles and their bionicals, which are like legos but more highly evolved.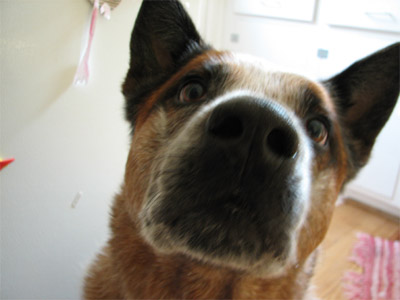 Bosco.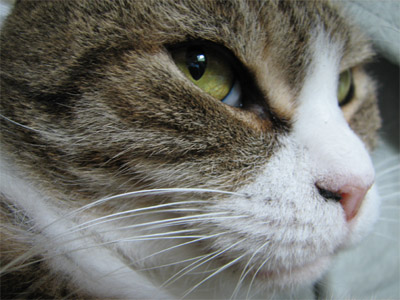 Molly.