January 8th, 2009 by: joshua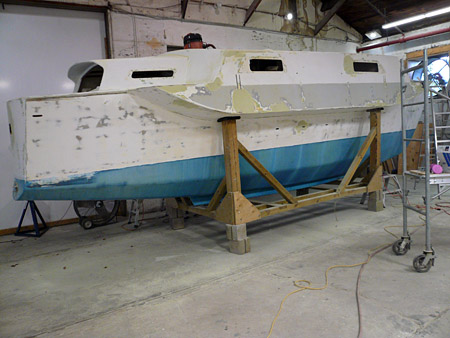 We just heard from the new owner of the Time Machine. Donald is doing a complete refit. It will look great with a new paint topsides.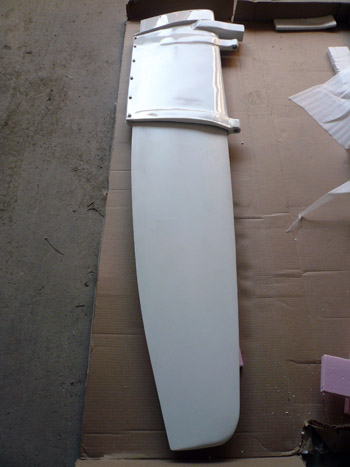 The rudder of my dreams. The design for this is based on Bill's rudder on Wing and a Prayer. It is firmly mounted in a (break away) sleeve but can be raised out of danger to operate in shallow water or pushed deep for maximum performance.